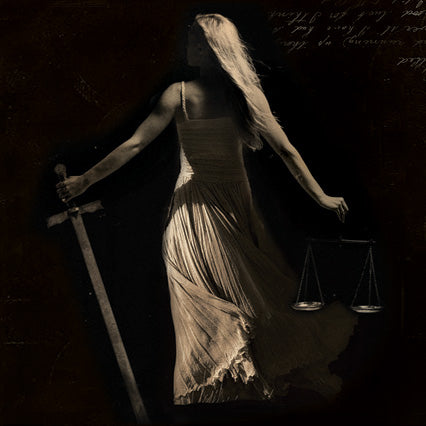 Shinas Estate Sweet Justice Moscato
Moscato
Regular price $15.99 Special Pricing
...
All orders need to be picked up in Greendale, Wisconsin.
We do not ship.
...
Sweet Justice Moscato is an Italian style sparkling white Wine produced in north-west Victoria.
The Shinas family heritage is Greek, with wine making stemming back over 8 generations. The Shinas family migrated to Australia in the early 1950's. Originally they never sold the wines they made, they would consume a great portion of it and the balance of the wine was gifted to family and friends.
The demand became so high for Shinas Estate wines from family, friends & local restaurants, that in 2002 Shinas Estate Australia was formed.
To this day Shinas Estate has remained a micro boutique winery making wines the traditional way. Our wine-making secrets and method have been passed down through the generations.
Shinas Estate is based on the outskirts of Mildura, Victoria on the majestic Murray river.
The regions Mediterranean climate and ancient soils make the perfect partnership for growing premium grapes and producing fine quality Shinas Estate Wines.