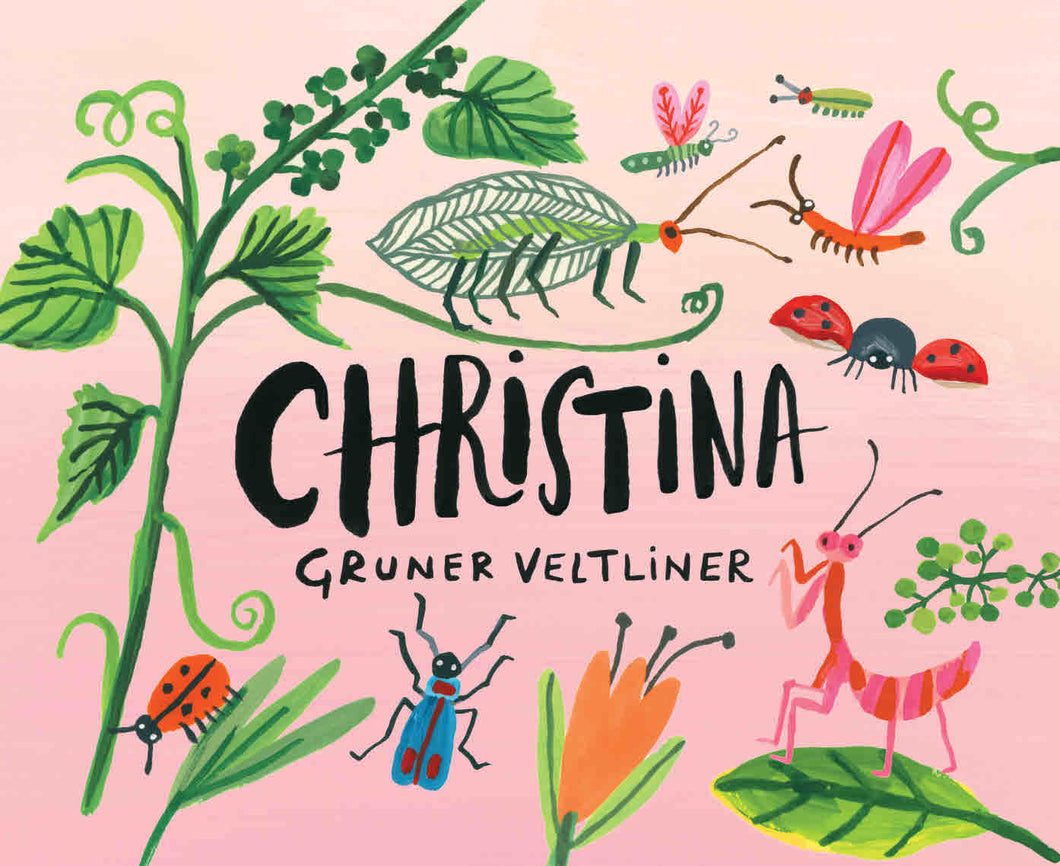 Christina Gruner Veltliner, 2021
Gruner Veltliner
Regular price $18.99 Special Pricing
...
All orders need to be picked up in Greendale, Wisconsin.
We do not ship.
...
Jenny & Francois Selections
Climate: This vineyard is one of the cooler places in our region, which benefit from the chilled winds of the nearby River Danube, especially during hot summers. This factor allows for the intensive aromatic and fizzy acidity in the grapes to be preserved. Specifically, the red gravel (iron) brings minerality and the typical "pepper" to our Grüner Veltliner.

Soil: red gravel and loess

Vinification Method: Grapes are hand-harvested and pressed as whole bunches. The juice is fermented spontaneously in stainless steel in a long, slow ferment thanks to the cold cellar temperatures. Bottled unfined and unfiltered, with a small addition of sulfur.

Personality: a beautiful image of its variety, this GruVe mingles apple, bright acidity and peppery undertones in just the right proportions. Pairs great with fried chicken and light fish and seafood, or go for Wiener Schnitzel if you feel like a full-on Austrian experience is needed.


"Christina Netzl began her path towards natural winemaking as a young girl of 5 years old, working on her family's farm and vineyard with her parents and grandparents. Her parents later focused the family business solely on grape growing and winemaking, building the winery up to the 28 hectares they operate today in the Carnuntum winemaking region, located just east of Vienna and north of the Neusidler see. Christina studied oenology and wine management in London, getting to know wine styles from all over the world. In 2007, she returned to the winery to work with her parents, and after having two children became passionate about organic viticulture. They began the process of converting everything to organics in 2013 starting with soil treatments and elimination of herbicides, followed by eliminating pesticides and 100% organic vineyard management and then finally organic production in the winery. In 2018 they began the official process of certifying organically. Over the last 10 years working at the winery, Christina has fallen in love with ancient winemaking practices and thus has now launched this natural line of wines we are proud to represent."