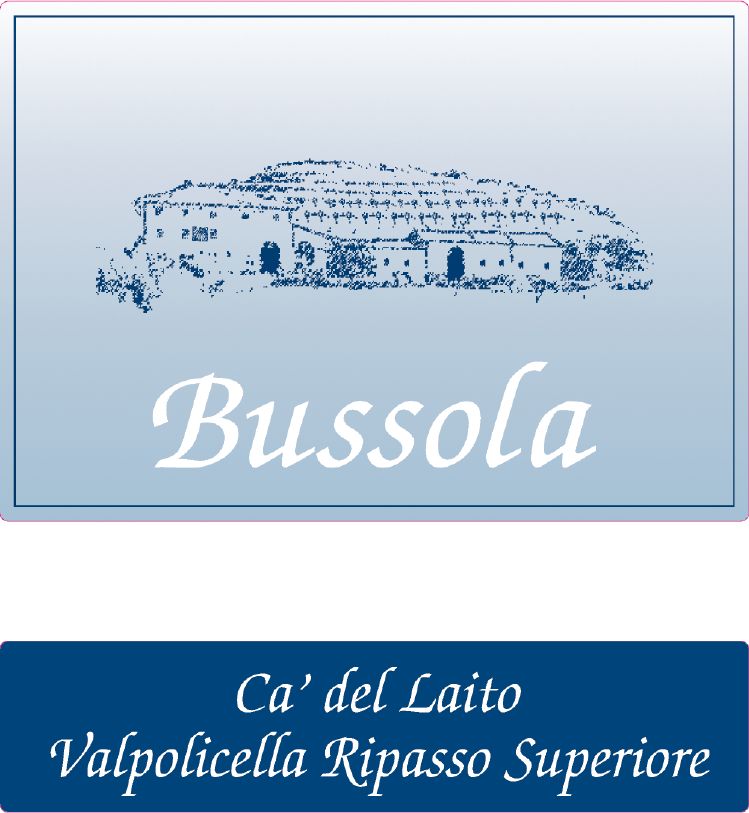 Bussola Ca' del Laito Ripasso Valpolicella Superiore
Corvina, Corvinone, Rondinella, Molinara
Regular price $24.99 Special Pricing
...
All orders need to be picked up in Greendale, Wisconsin.
We do not ship.
...
Ripe, concentrated dark berries - luscious and grand yet elegant and enormously well-defined.  Originally trained as a stone mason, Tommaso took over over his uncle's Valpolicella estate in the mid-1980s; by the late nineties, his wines had become world-famous for their incredible intensity of fruit. Like other top Veneto winemakers, he uses new barrels, but any hint of new wood is hidden with the incredibly focused delivery of the lush, opulent fruit.  Low-yielding vines - Corvinone (40%), Corvina Grossa (25%) and Rondinella (20%). Valpolicella Ripasso DOC, Italy
Valpolicella Superiore, Veneto, Italy
Corvina, Corvinone, Rondinella, Molinara and others.

Hand harvested.  Fermented with selected yeast for ten days. Then refermented on the skins of Amarone for another ten days.
Aged for 17 months in 700L Austrian oak - second passage.
Ca'del Laito was a place-name for a vineyard that straddles the ridge above Quintarelli. Tommaso purchased the vineyard (and the little workhouse there) from Masi in ~2002.