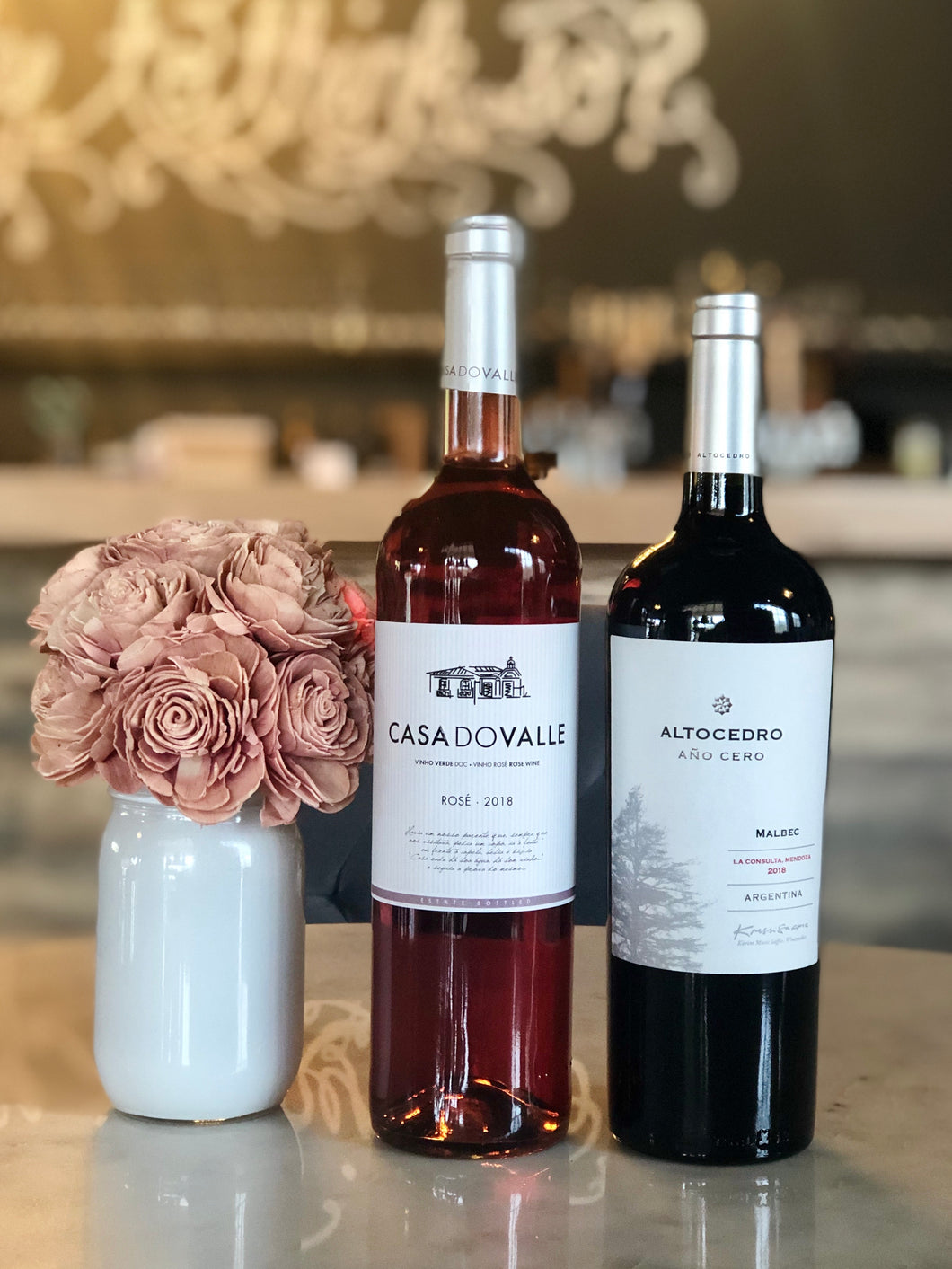 Mother's Day 2-Pack, 2020
Mother's Day 2020
Regular price $29.00 Special Pricing
...
All orders need to be picked up in Greendale, Wisconsin.
We do not ship.
...
Mother's Day is soon approaching, and we love showing extra love to *all* our mama's. 
Dog Mamas. Aunts. Grandmas. Kitty Mamas. Stepmoms, Baby mamas... all the mamas!

We've picked out an easy 2-pack that's hard not to love ...
We appreciate all of your support during these times, and look forward to when we can welcome you in our chairs again.

Order online for curbside/in-store pickup.  We have limited packs available, ready for pickup starting the evening of Tuesday, May 5th.
Apply code LOVELOCAL for 10% your order at checkout