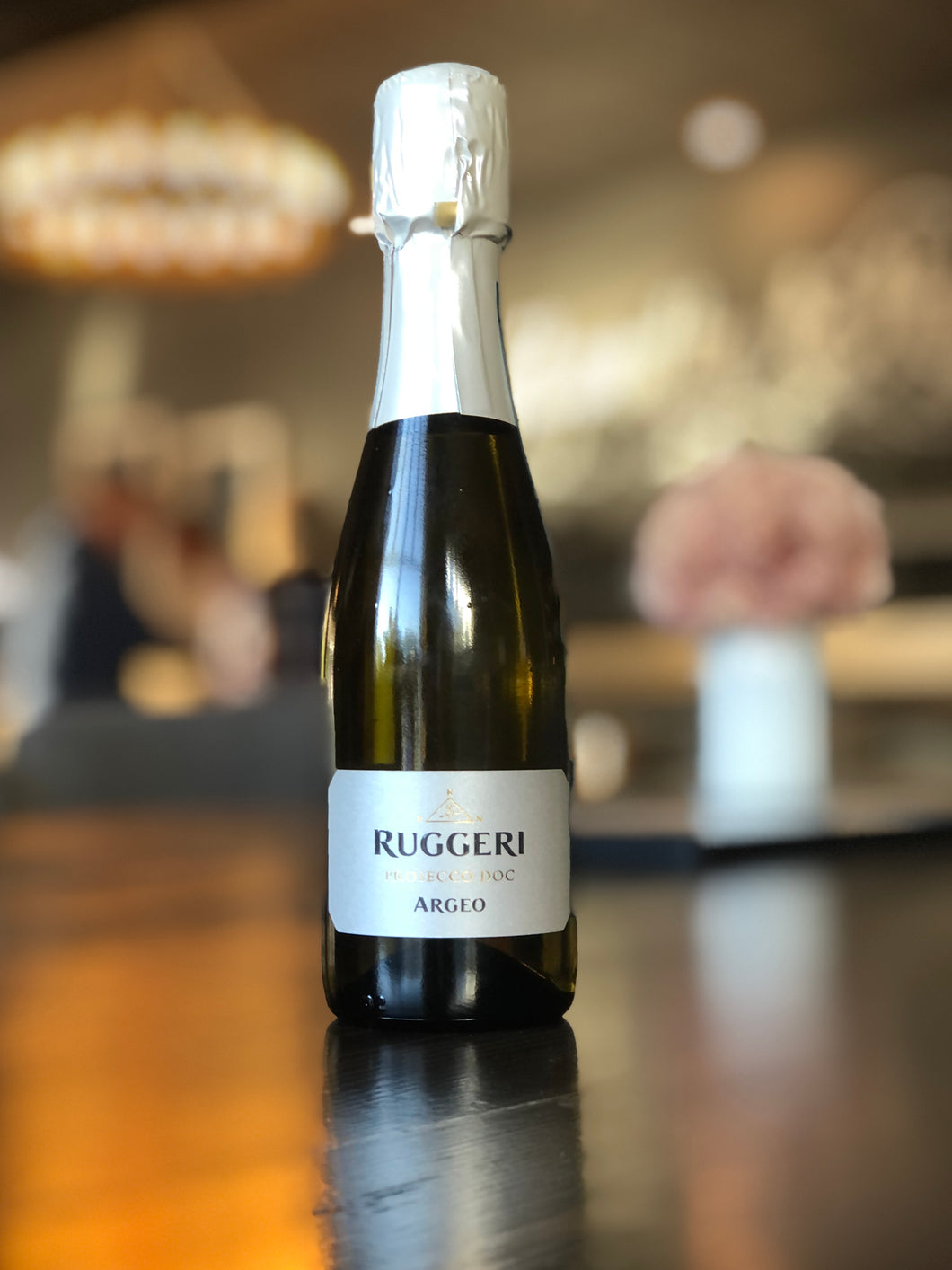 Ruggeri ARGEO Prosecco Brut (200ml)
Glera
Regular price $7.50 Special Pricing
...
All orders need to be picked up in Greendale, Wisconsin.
We do not ship.
...
200ml bottle
Varietal: Glera (traditionally called Prosecco), with small quantities of Verdiso and Perera.
Ruggeri is one of the five founding producers of Prosecco, established by Giustino Bisol in 1950 in Santo Stefano, when commercialization of Prosecco began. In 1990 they relocated to the town of Valdobbiadene.
In 2019, Ruggeri was the first Prosecco producer to receive the prestigious Gambero Rosso "Star" classification, which is only given to wineries who have earned 10 or more Tre Bicchieri awards.