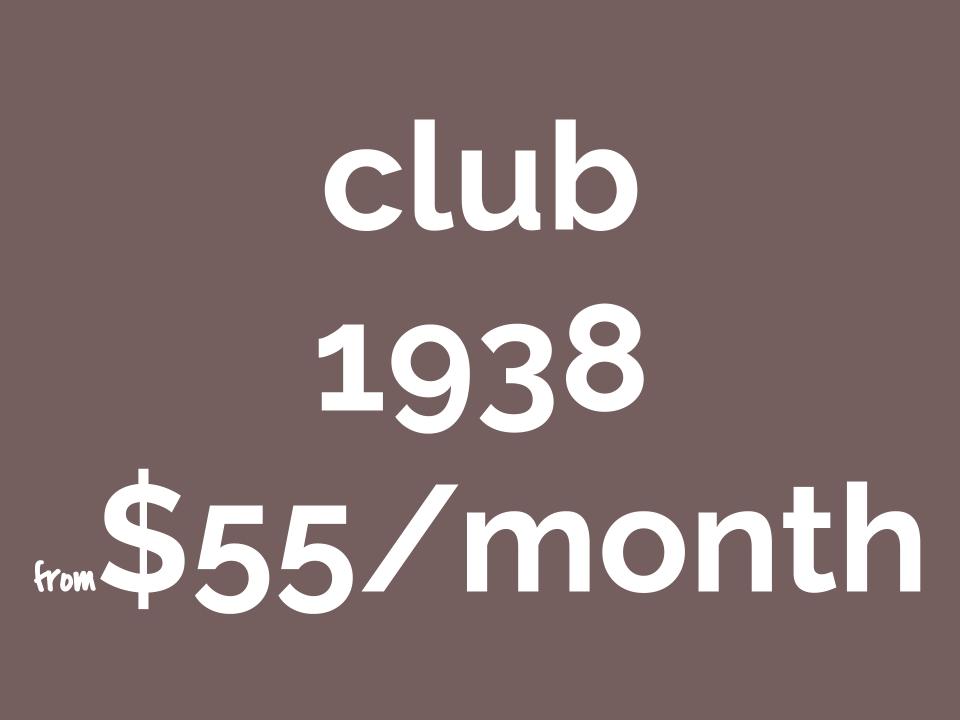 club 1938
Vintage 38 Wine Merchant
Regular price $55.00 Special Pricing
...
All orders need to be picked up in Greendale, Wisconsin.
We do not ship.
...
2 or 4 bottles monthly
selections are modestly priced wine for "everyday" enjoyment
club UMA - from $44/month
2, 4

 

or

 6

 

bottles monthly
MIX OF

 

modestly priced wine for "everyday" 

and

 

premium wine for exploration
club 1938 - $55/month
2 bottles monthly
premium priced wine for pondering + exploration.

Purchased a gift? Download a PDF to print for gift giving! *AFTER* you purchase the gift, download this to share with your gift recipient what they are receiving! Gift Membership Print-Out
The Vintage 38 wine clubs are an adventure in discovering new, artisan wines from around the world! We seek out wine that is made with superior attention to the art of winemaking - minimal intervention, premium terroir, skilled winemakers.
Don't get stuck buying mass-produced wine

 

- enjoy high quality, artisan wine at everyday prices

Break-free from the big house wineries and discover winemakers making wine for the art of it

Expand your palate! 

 

Discover what you like, this is your journey.
Complimentary

 

Vintage 38 Pulltap Corkscrew

 

to take home

Enjoy complimentary glass(es) of wine at Vintage 38 

- One glass of wine monthly for every 2-bottles in your club! 


Enjoy our MONDAY flights

 

- one complimentary MONDAY flight per month per membership.  

If you have more than 2 bottles in your club, you can visit multiple times (1 complimentary flight for every 2 bottles in your club). 

10% off all retail bottles to-go (purchased in-store or online)
Important:
If you sign up before the 20th of the month, you will receive the current month's wines*.  If you would like to start the following month, please sign up after the 20th.
Your subscription will auto-renew on the 1st of each month.  Wine will be available for pick-up on the FIRST day of each month.
All wine club orders are picked up in-store at Vintage 38 (we do not ship).
There is no rush to pick up your wine! Come at your convenience.
*Your first wine club will be available within 5 business days if you sign up before the 20th of the month. 
If you can not see "Add to Cart" please try an available option for the number of bottles you'd like in your club.